SHOPWIDE 25% DISCOUNT WITH CODE BLACKMONTH - FREE EXPRESS SHIPPING WITH DHL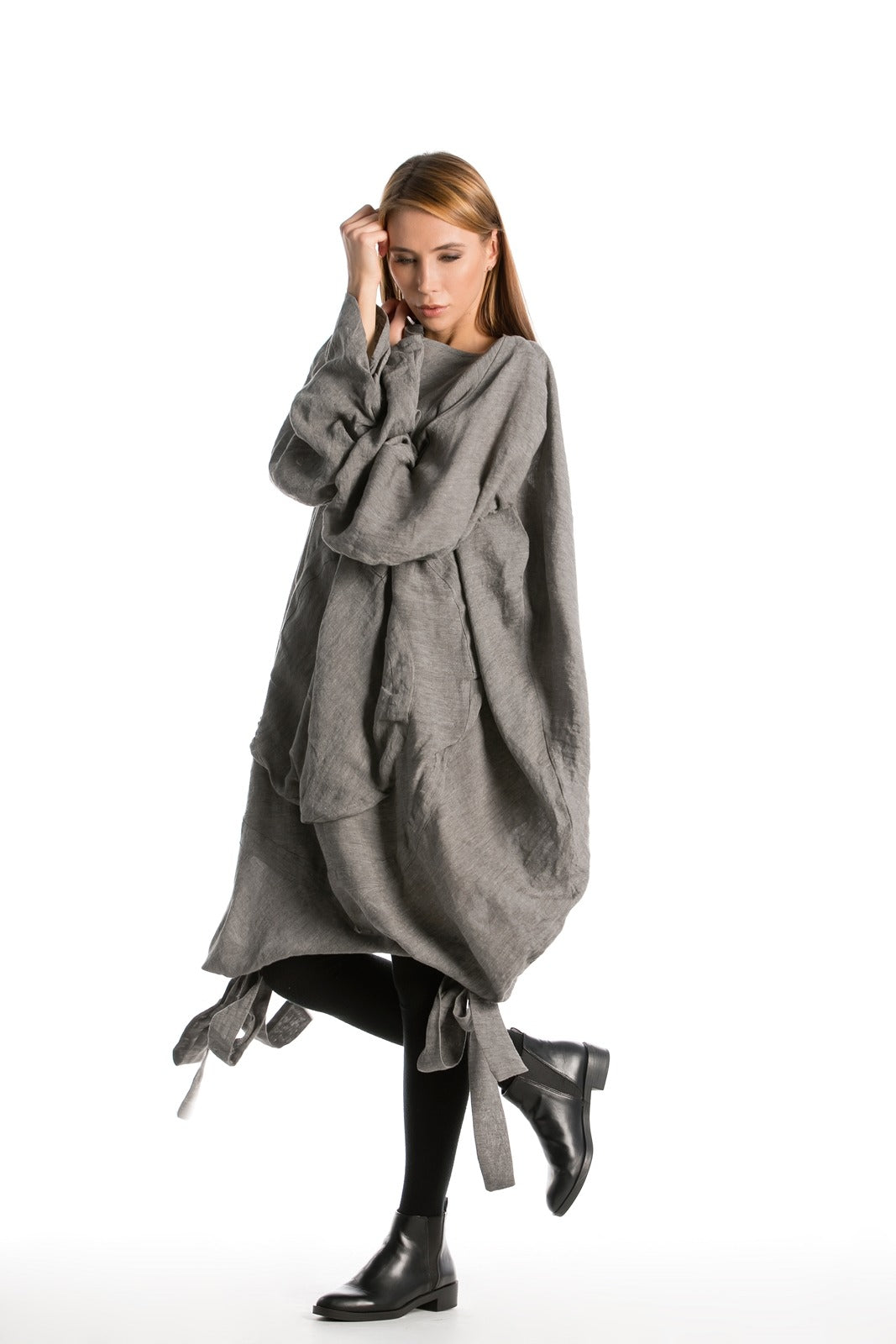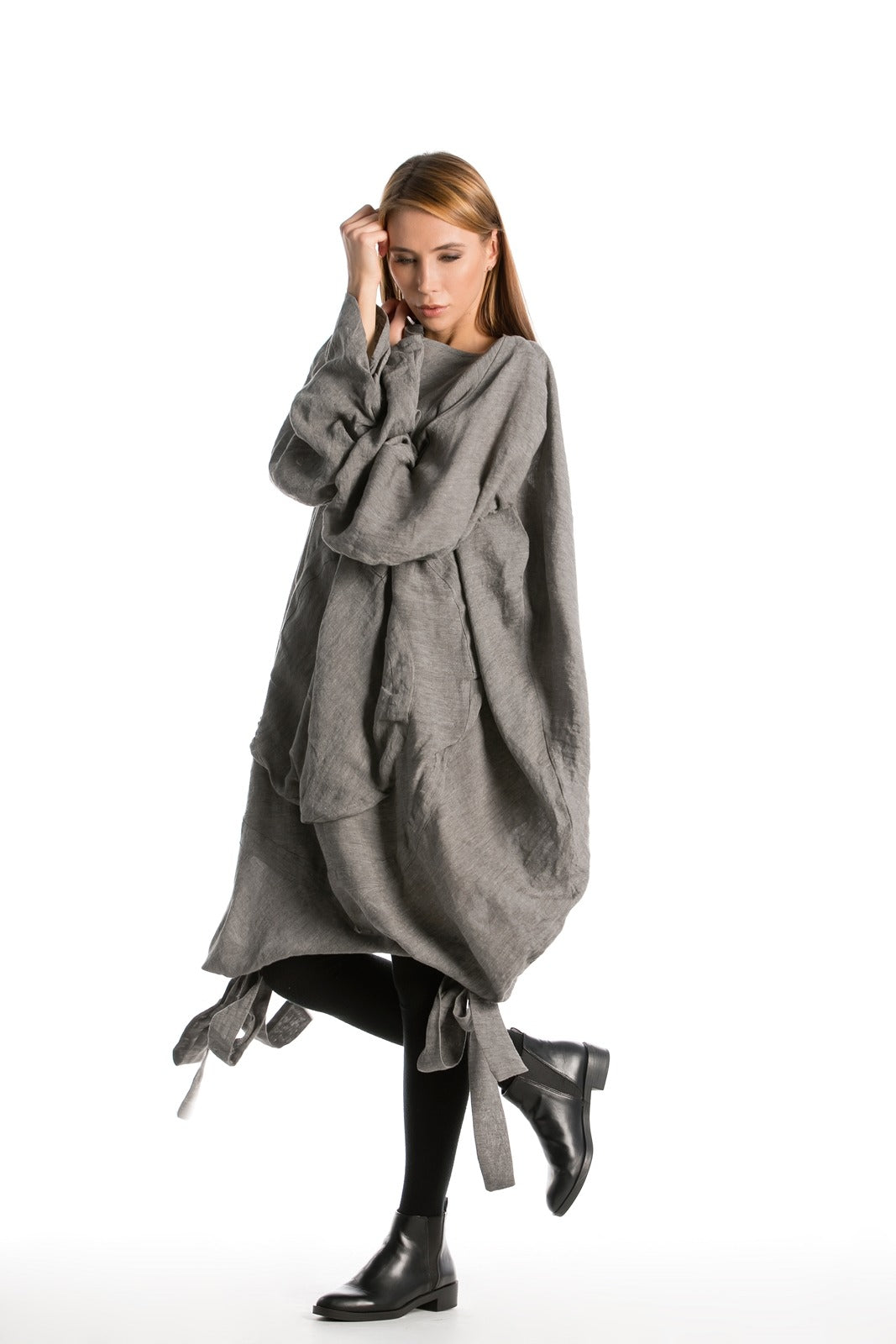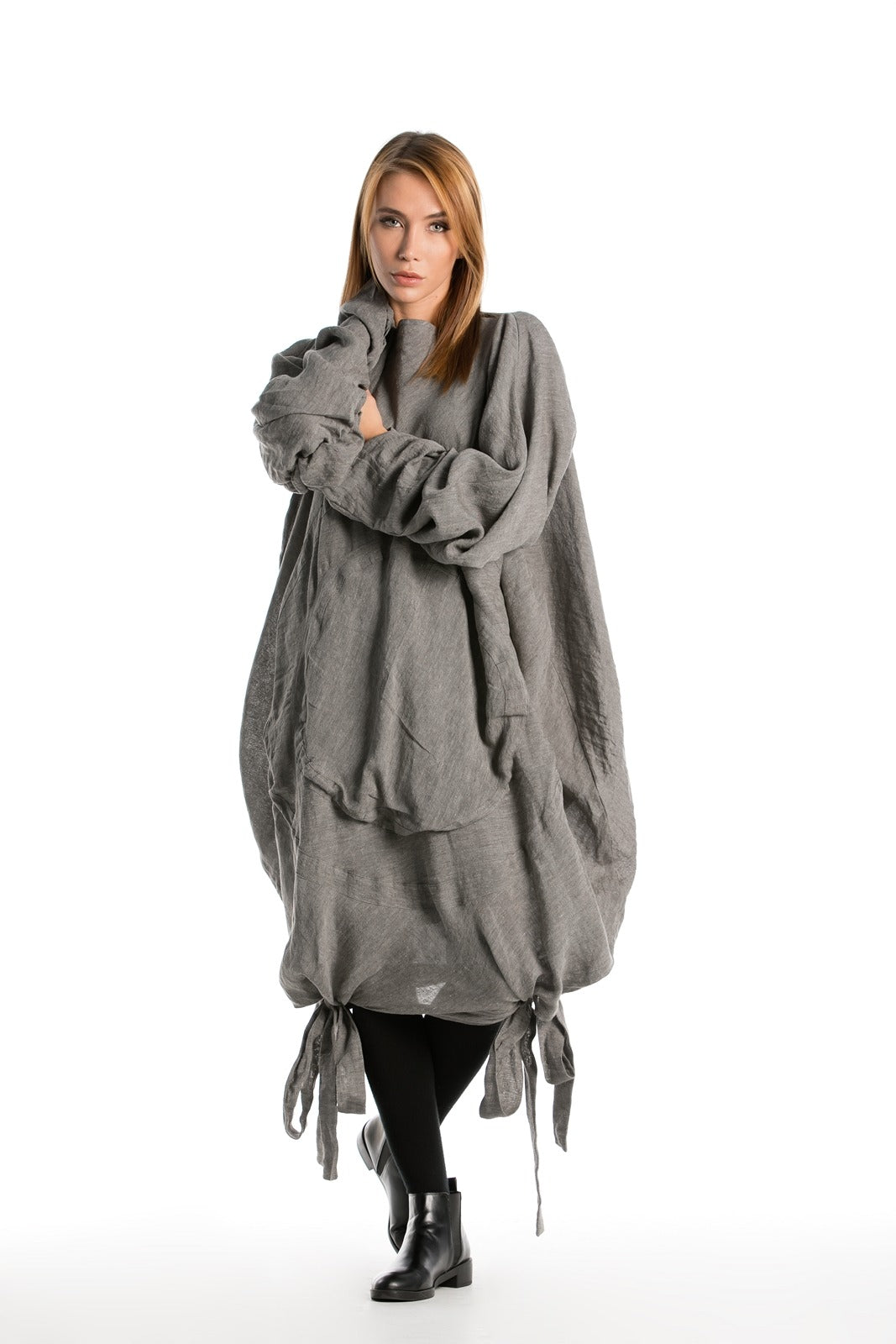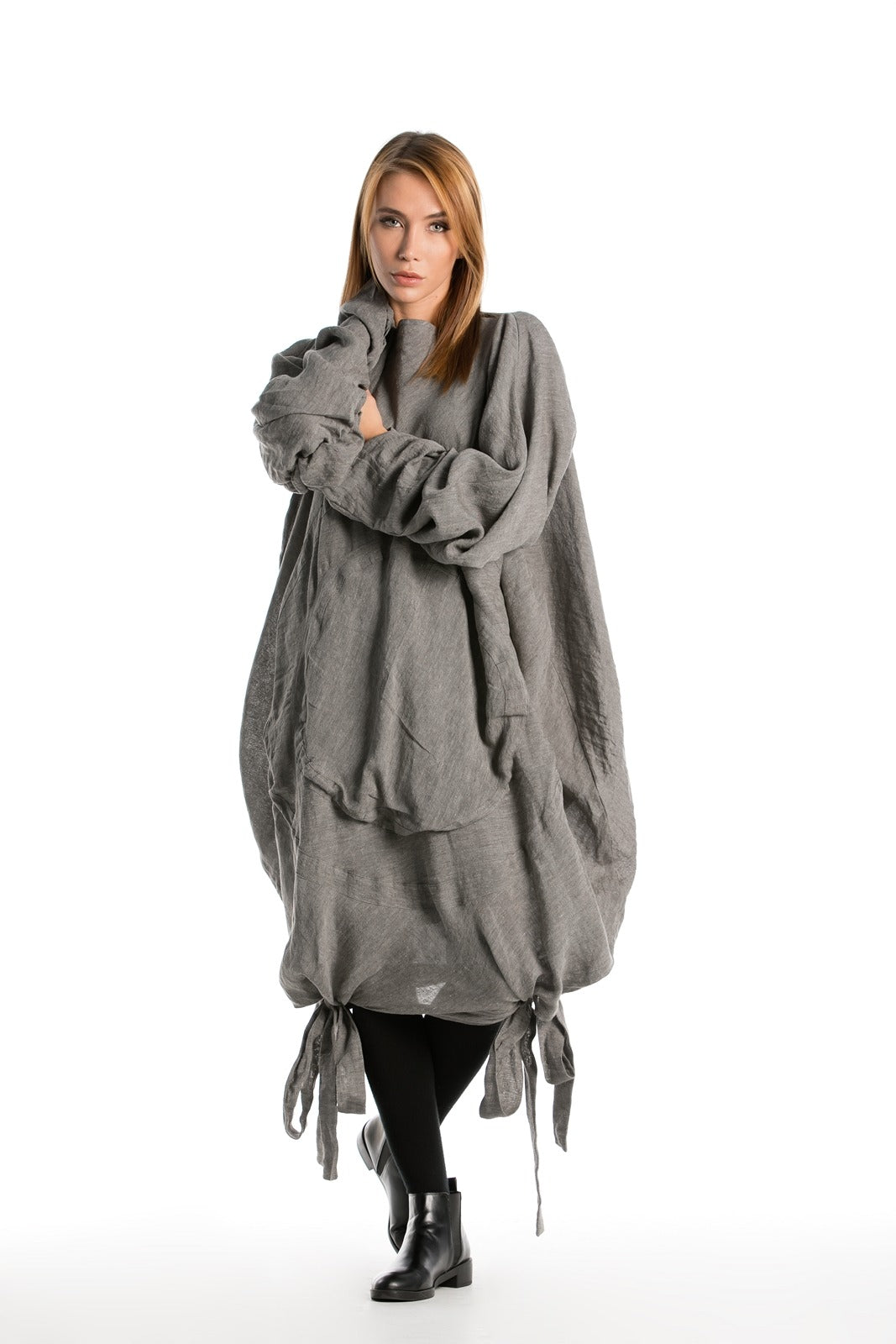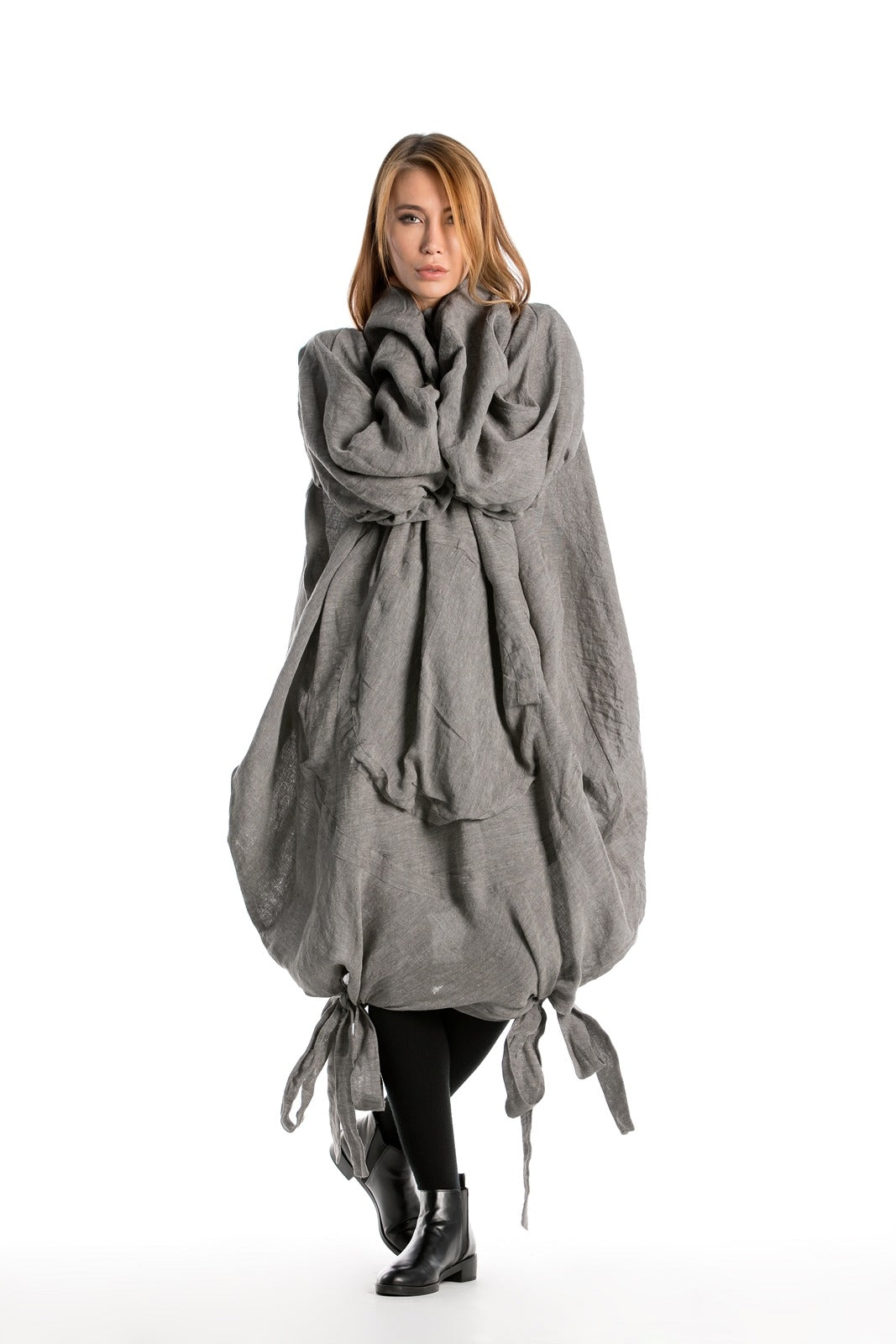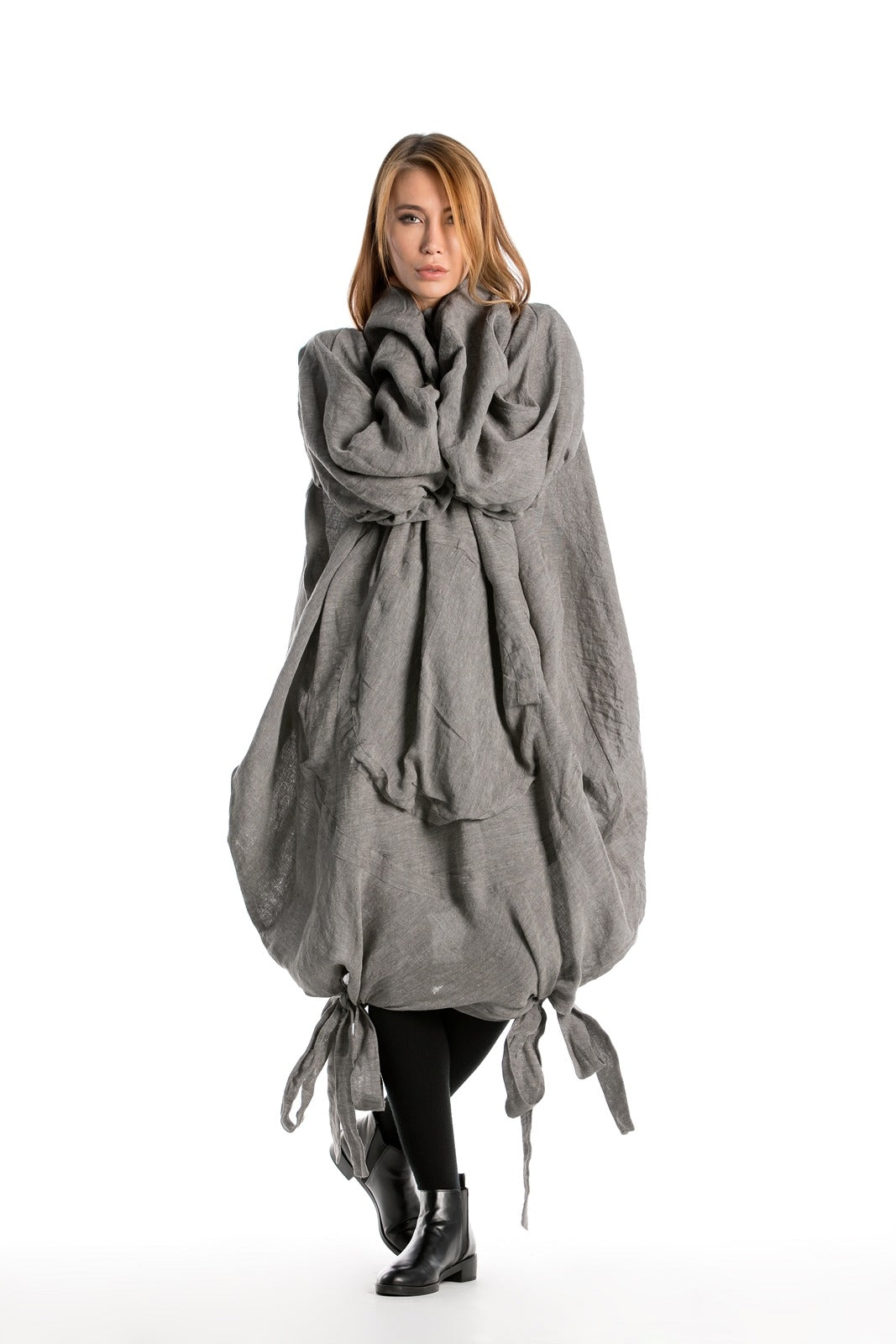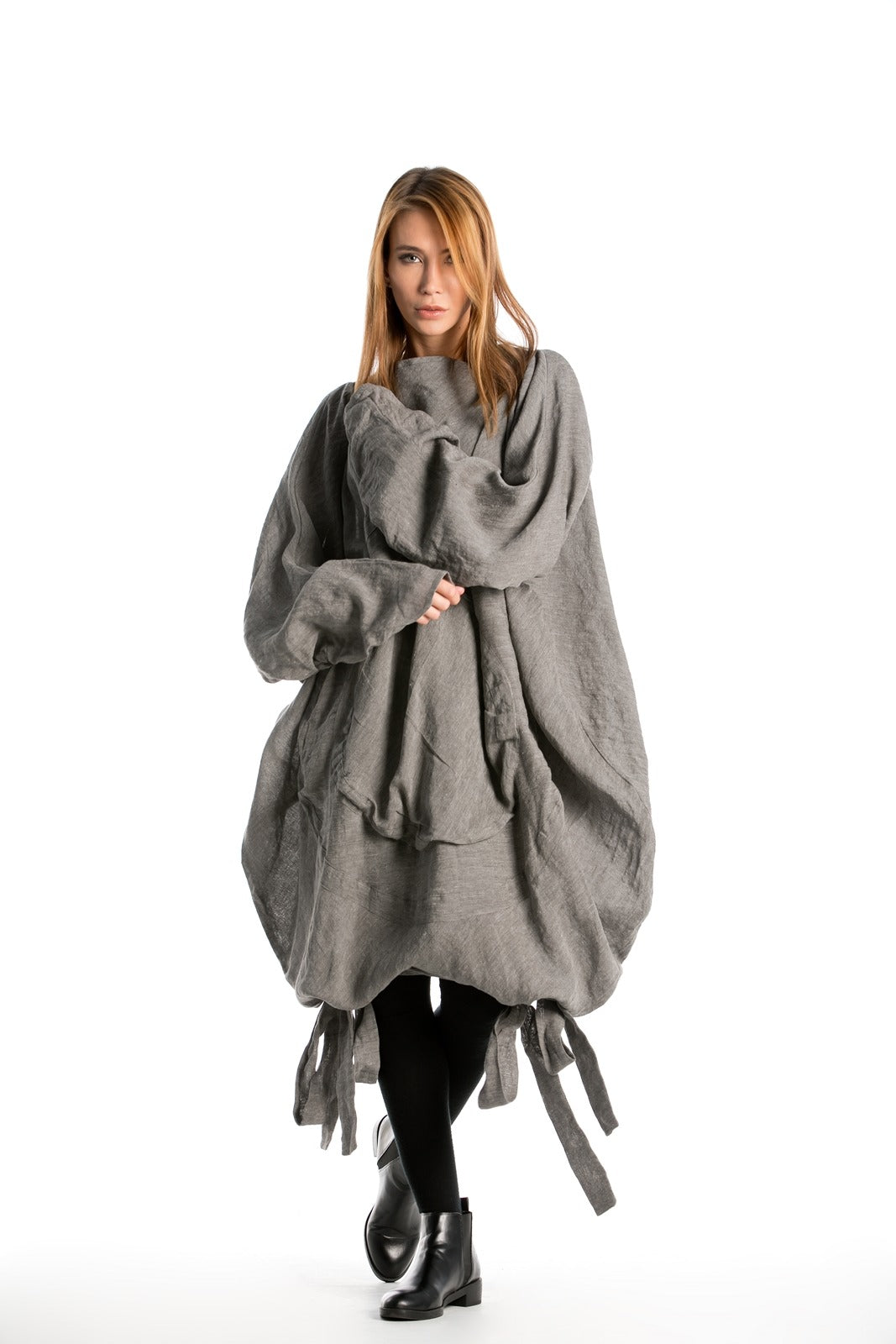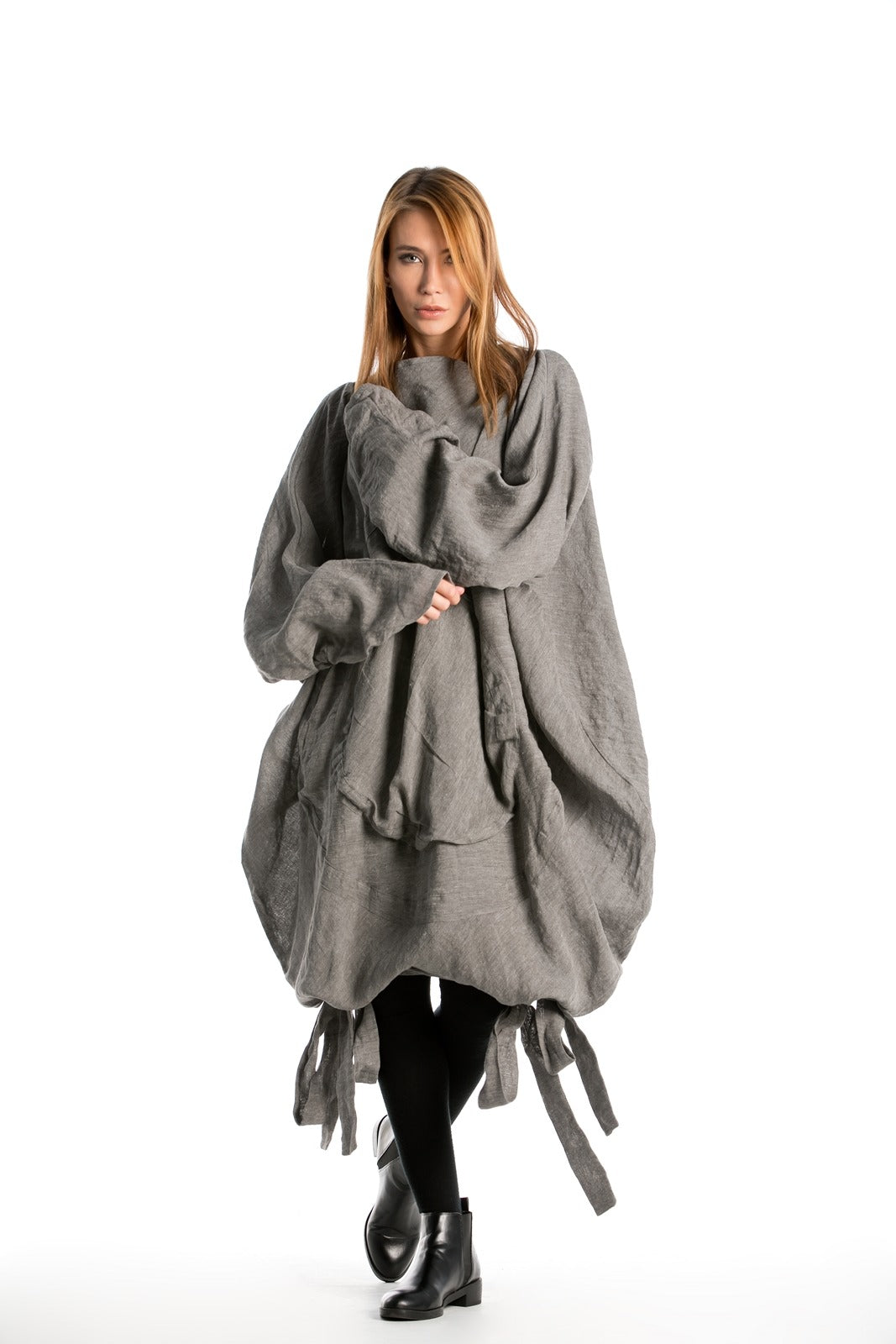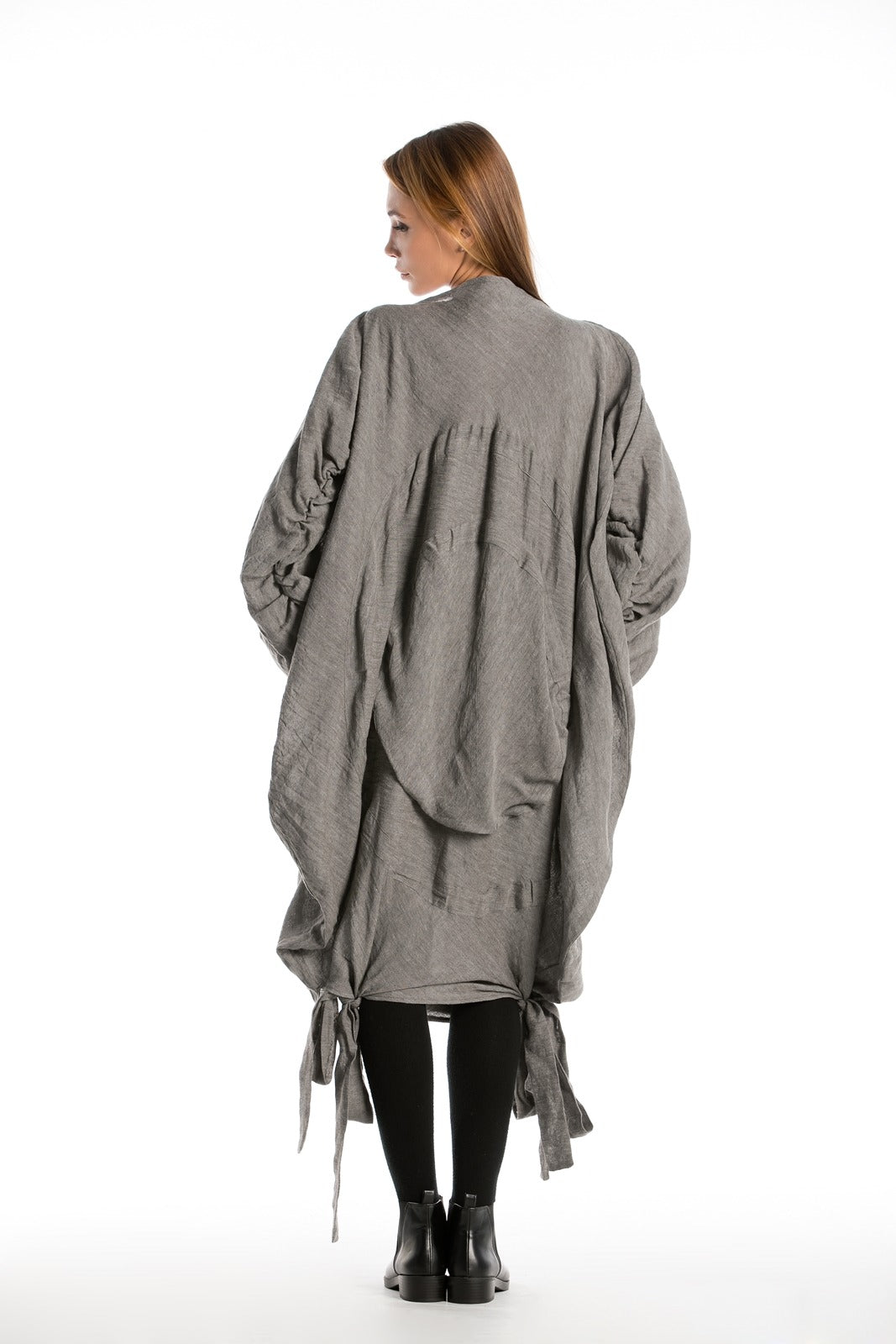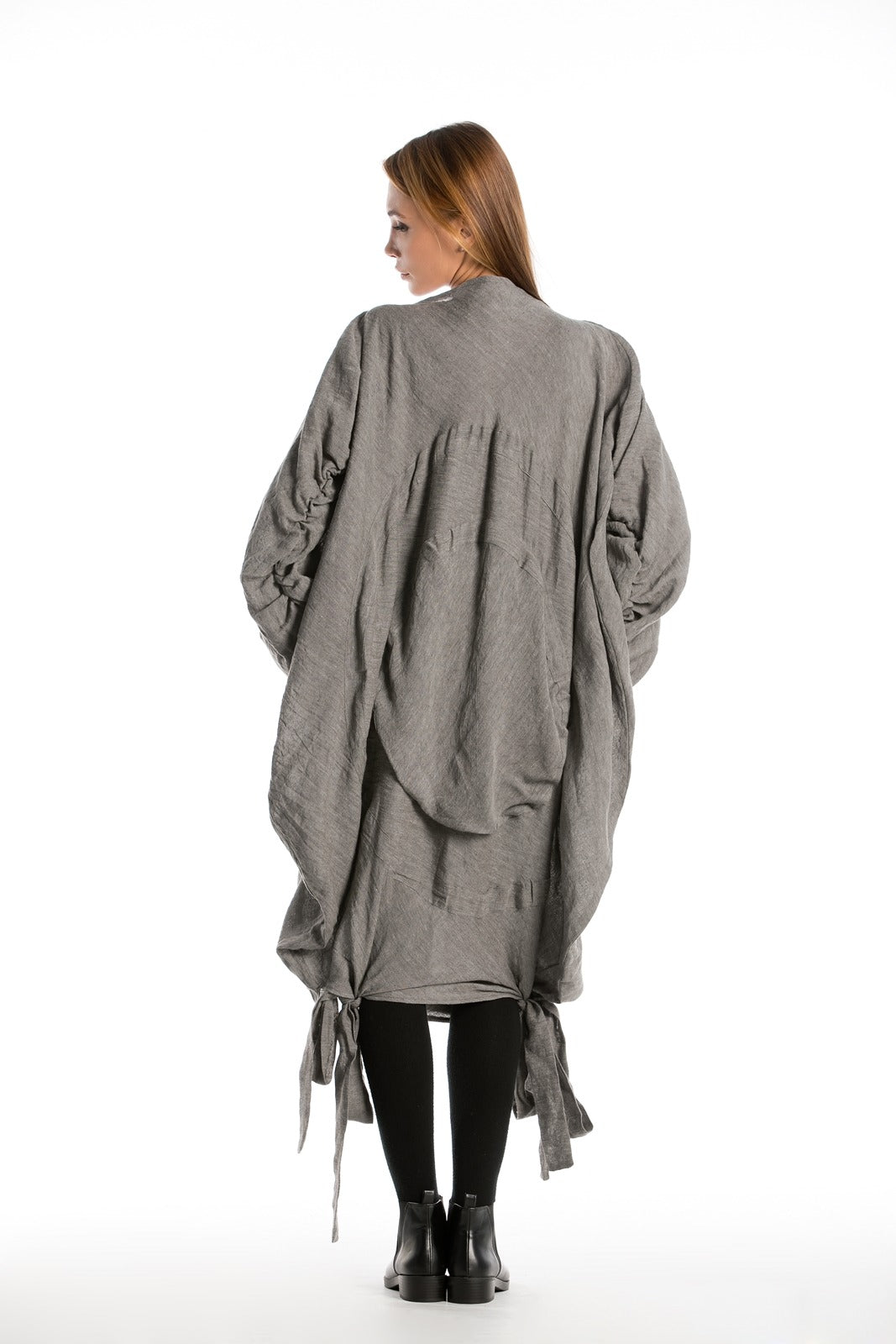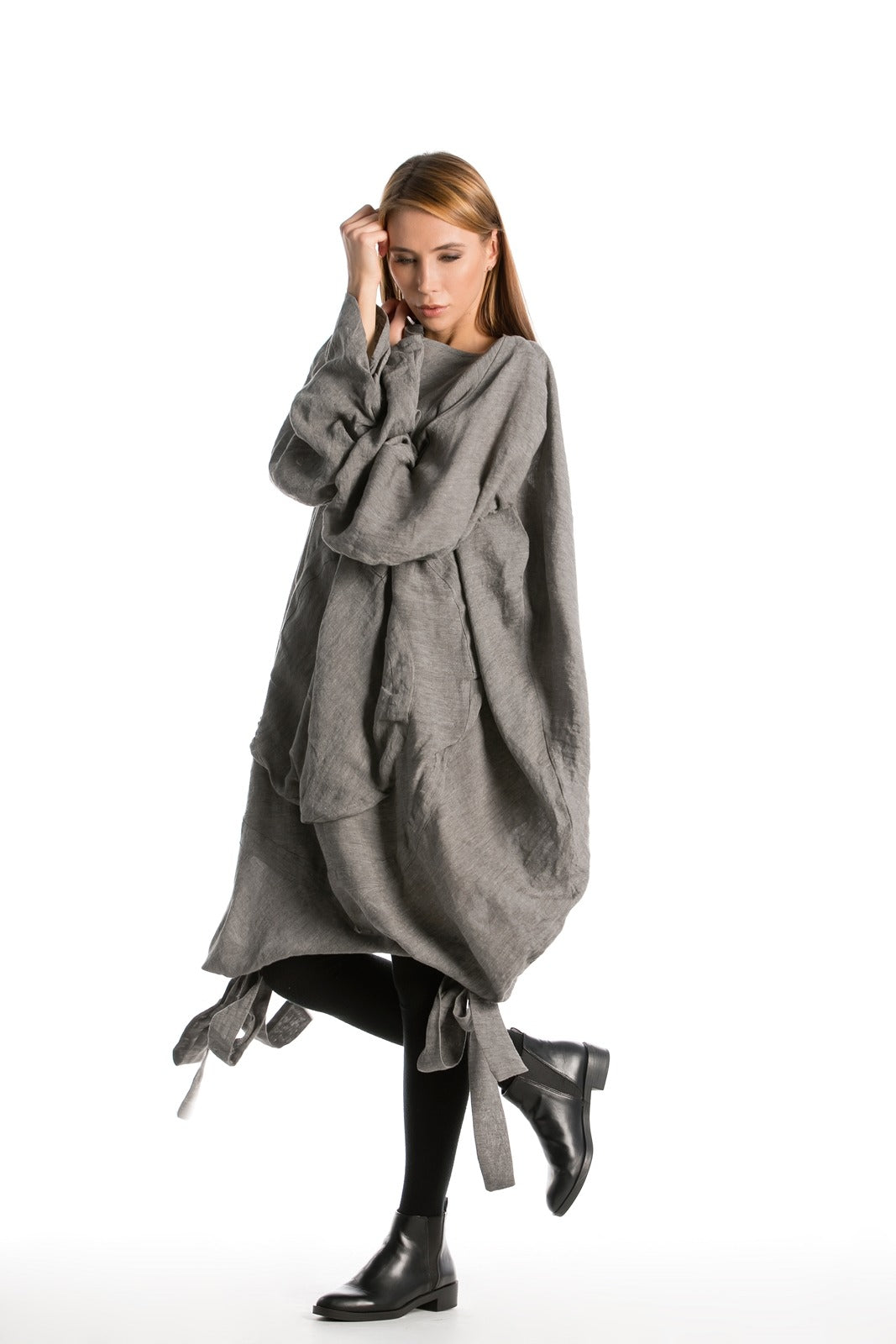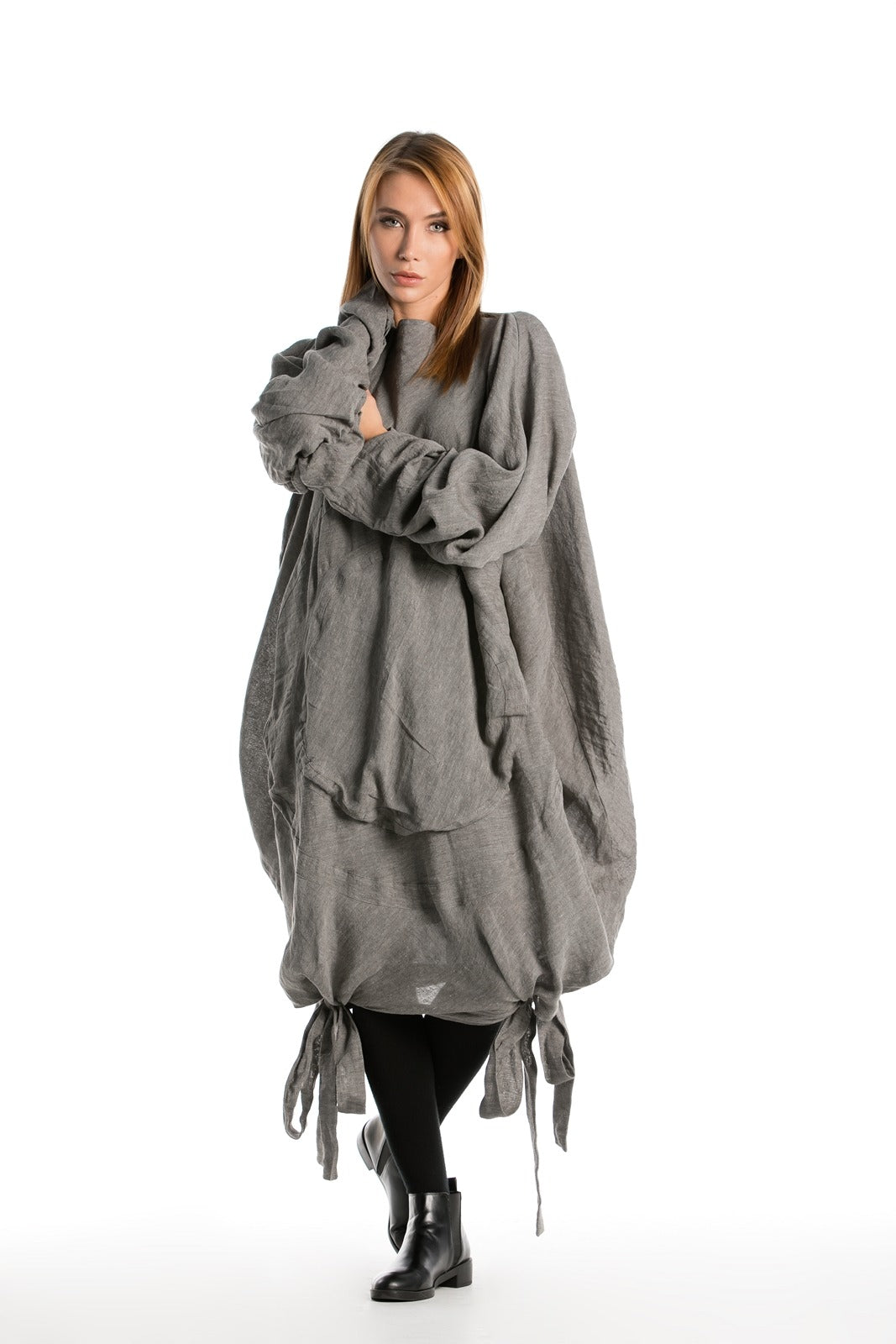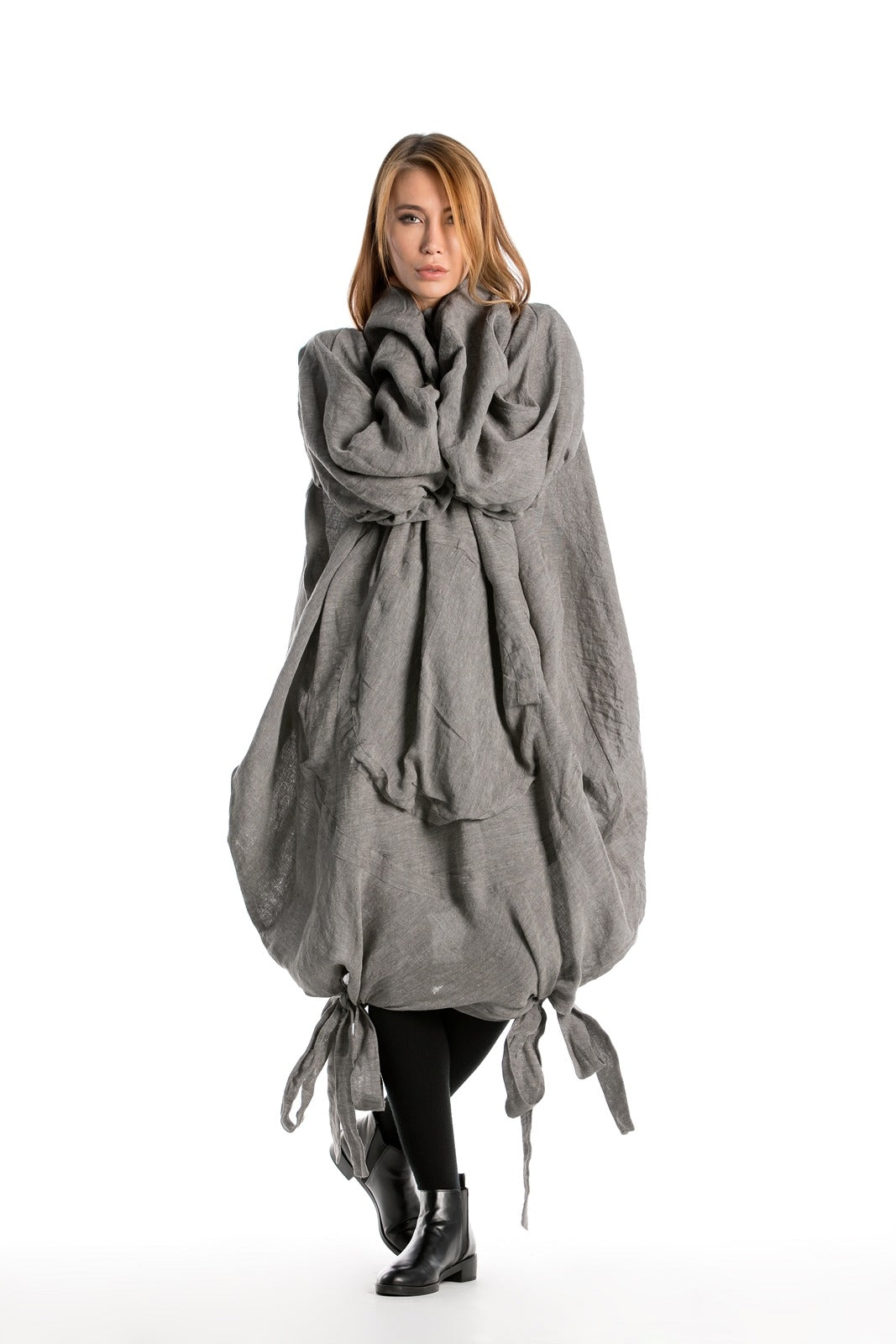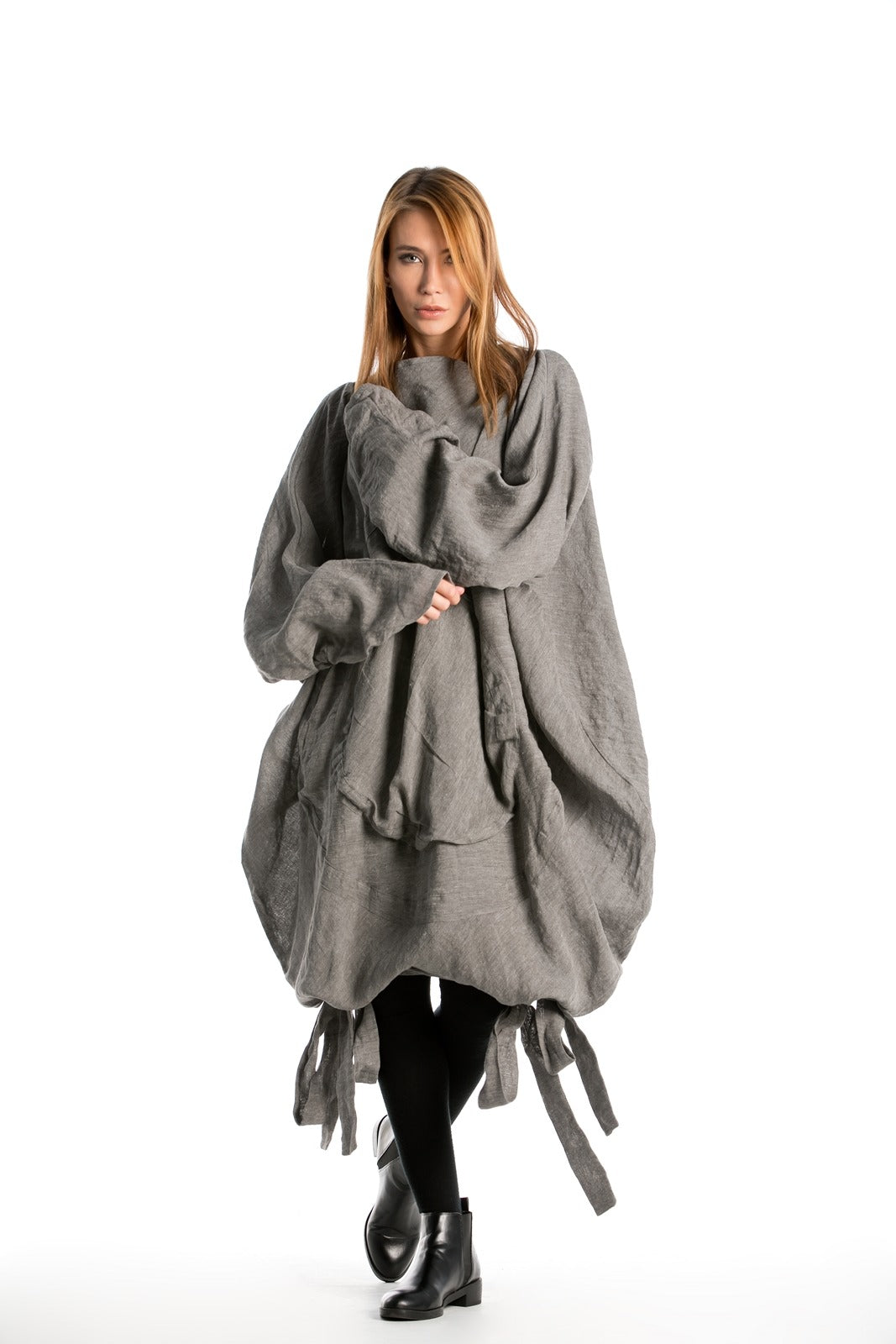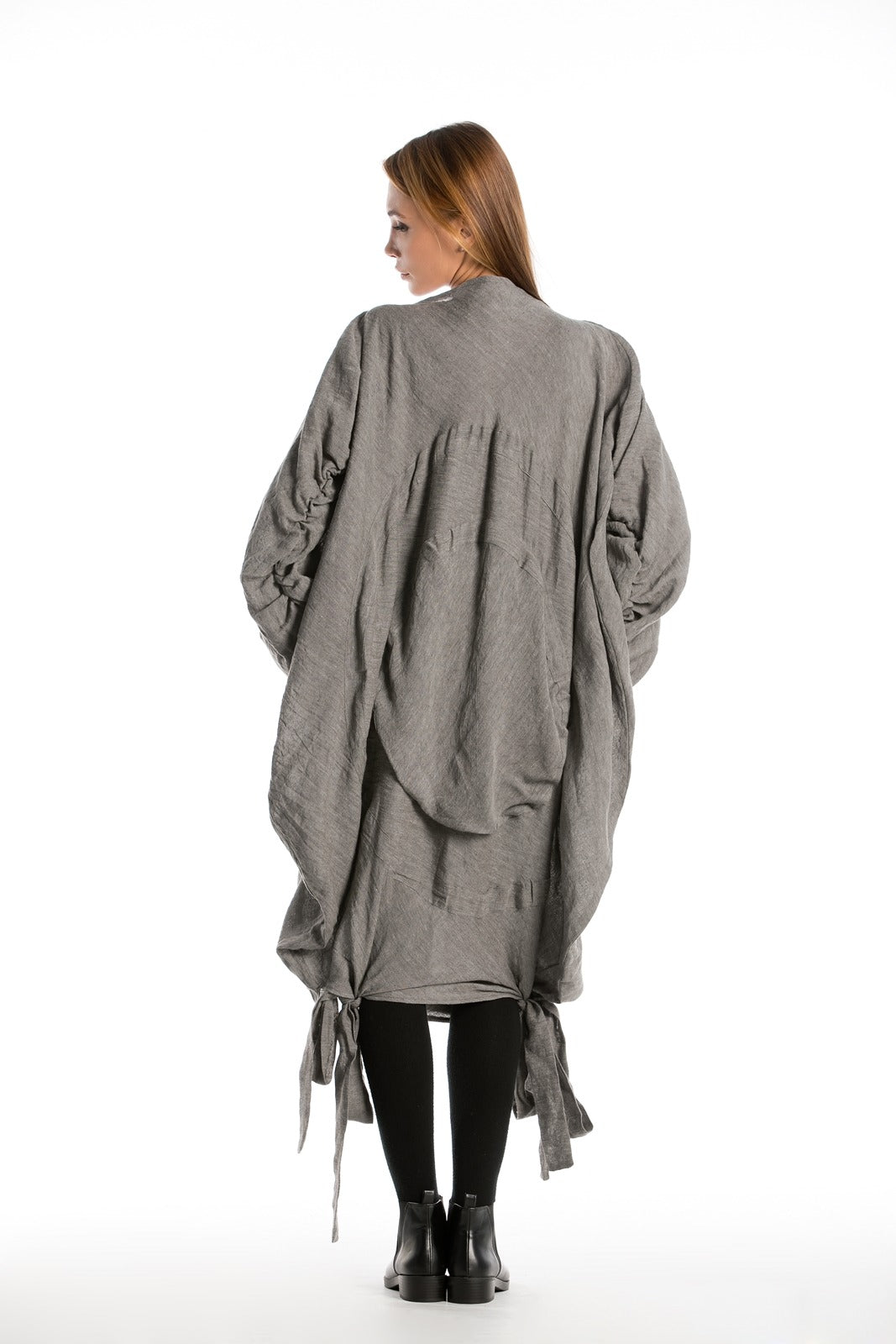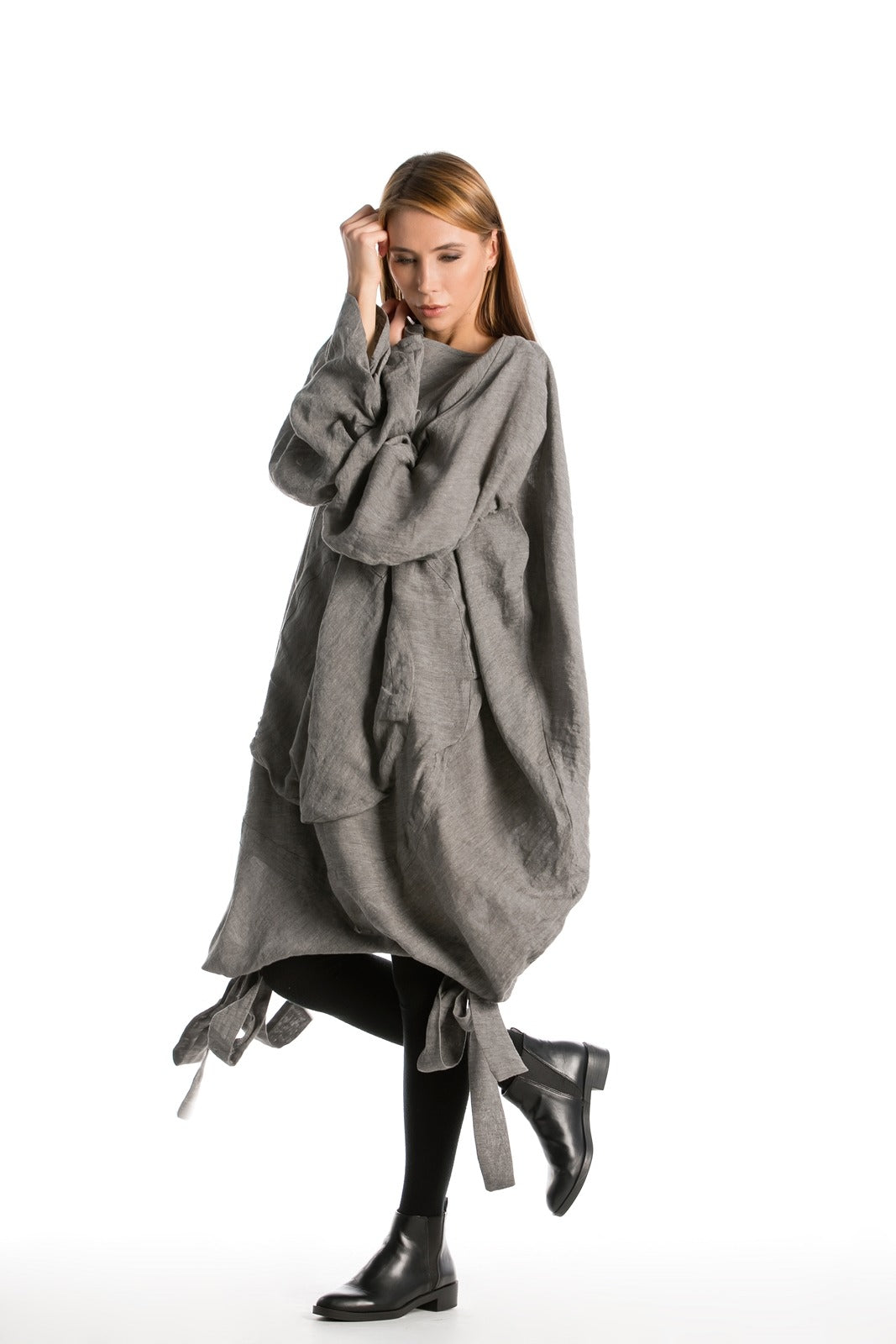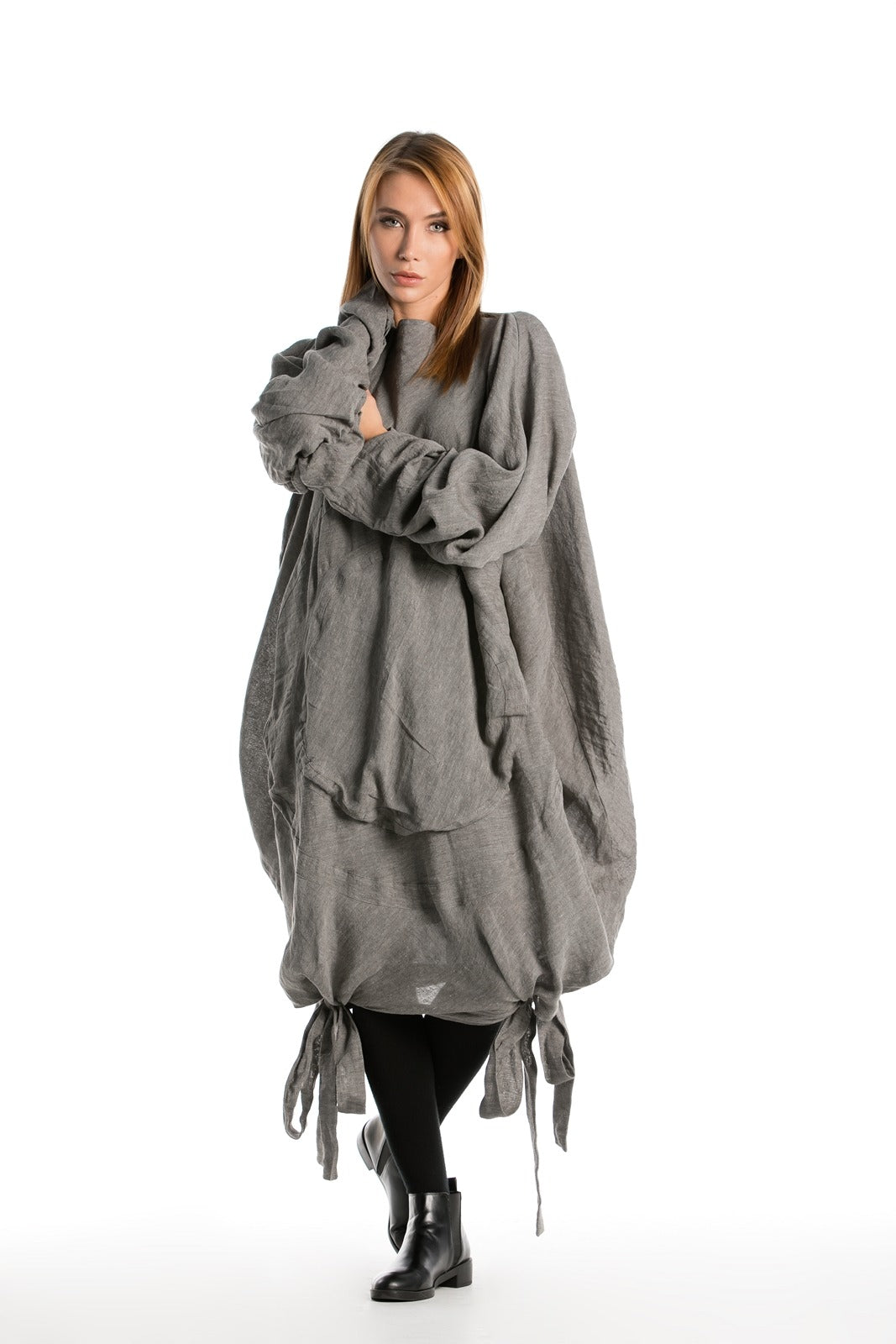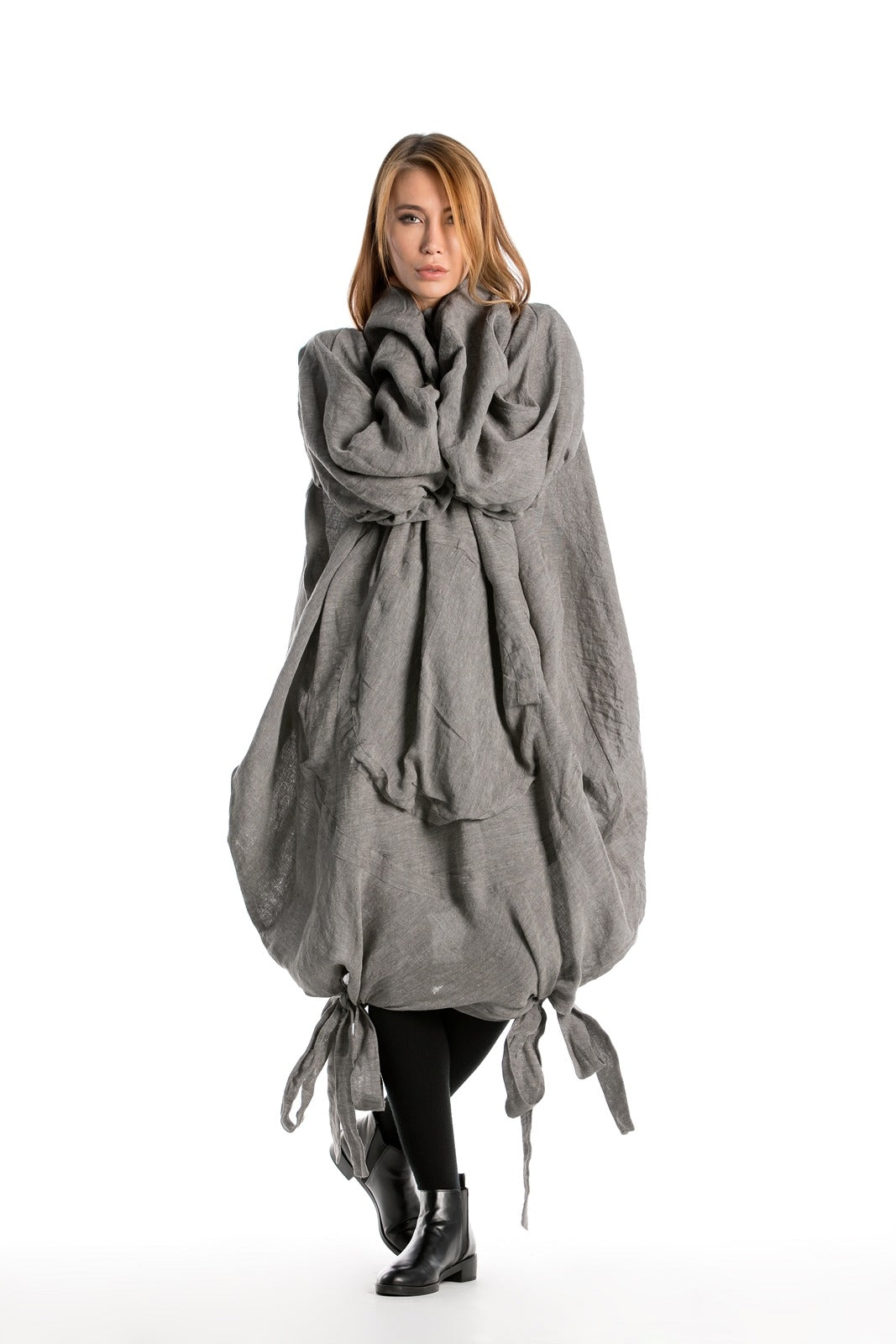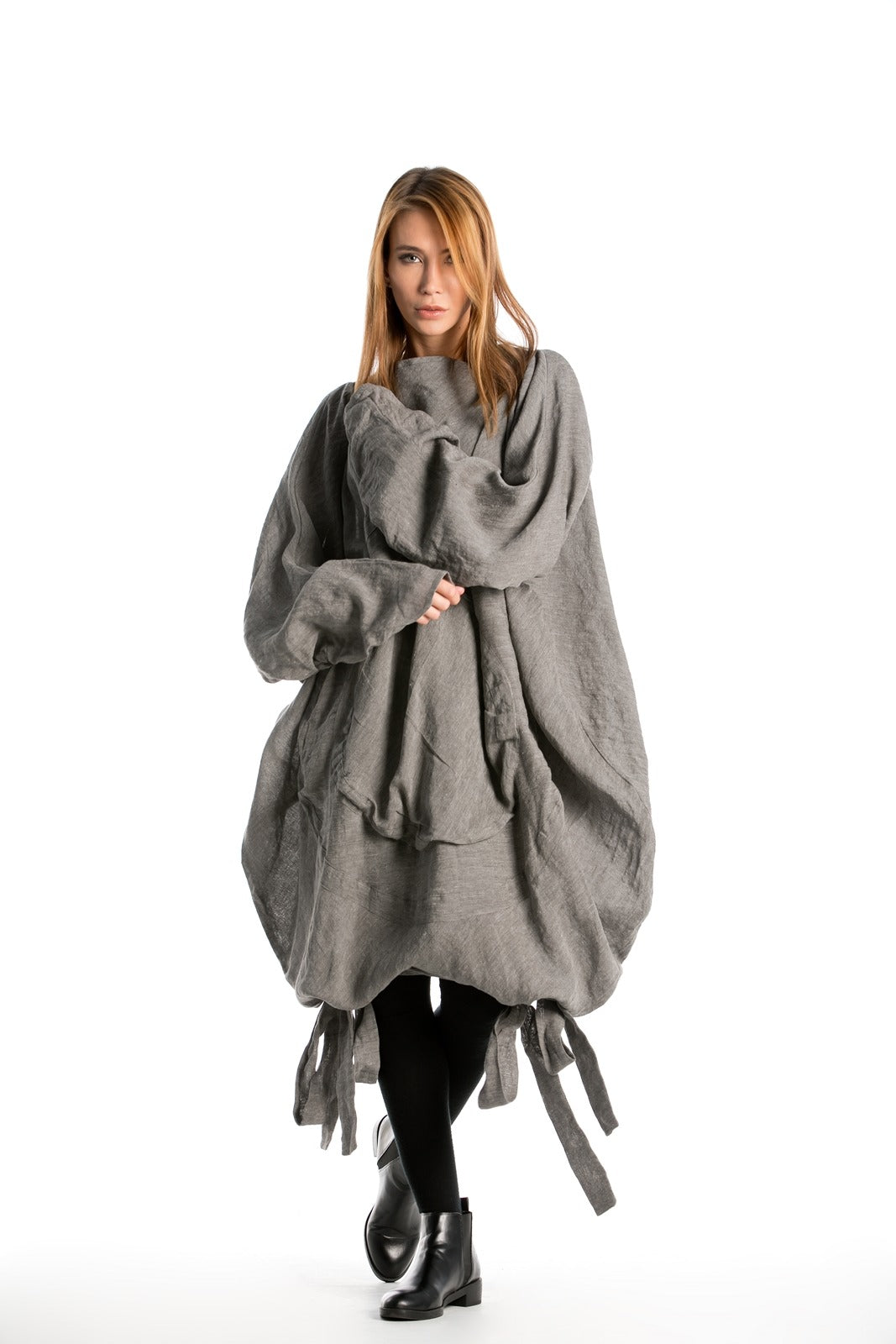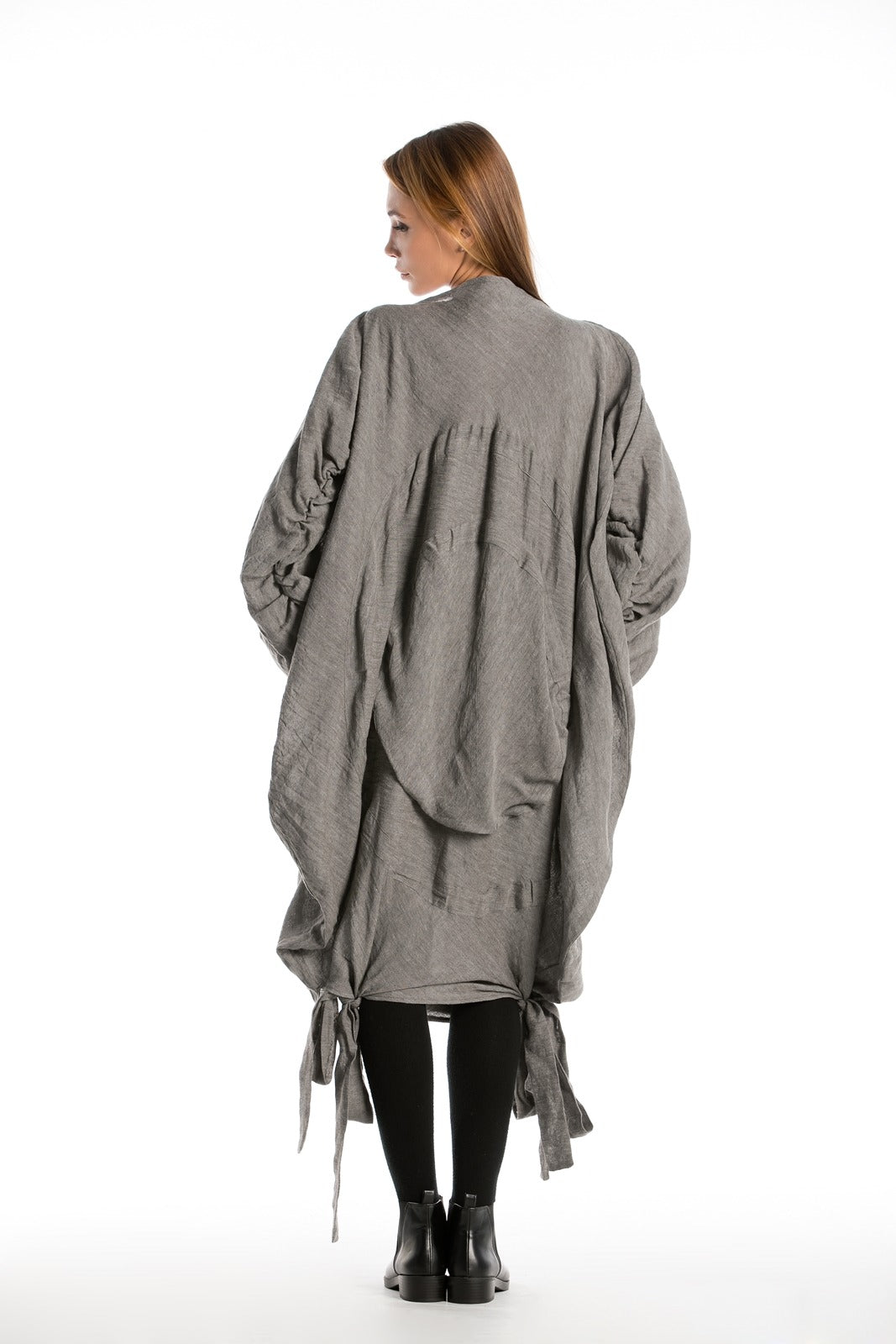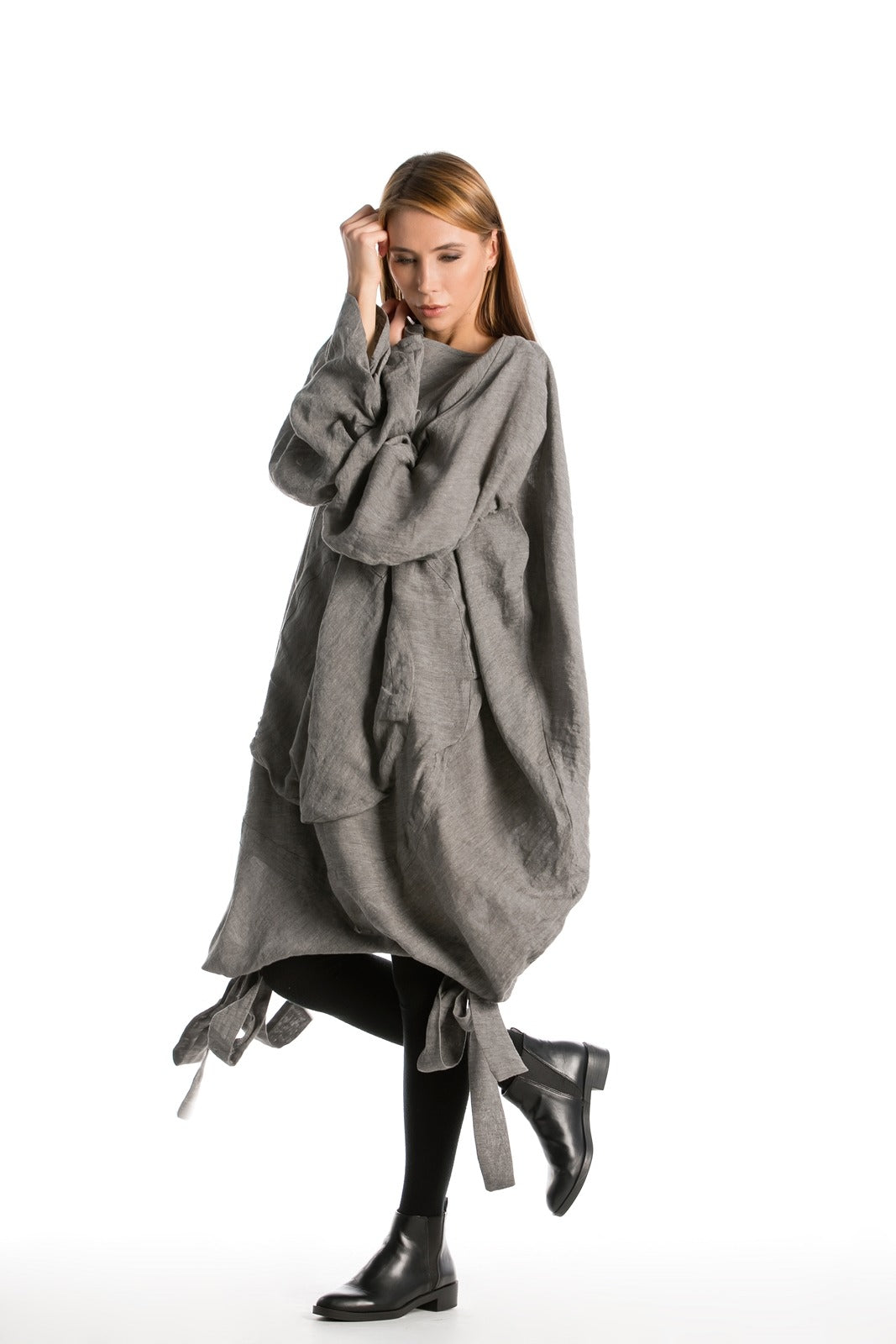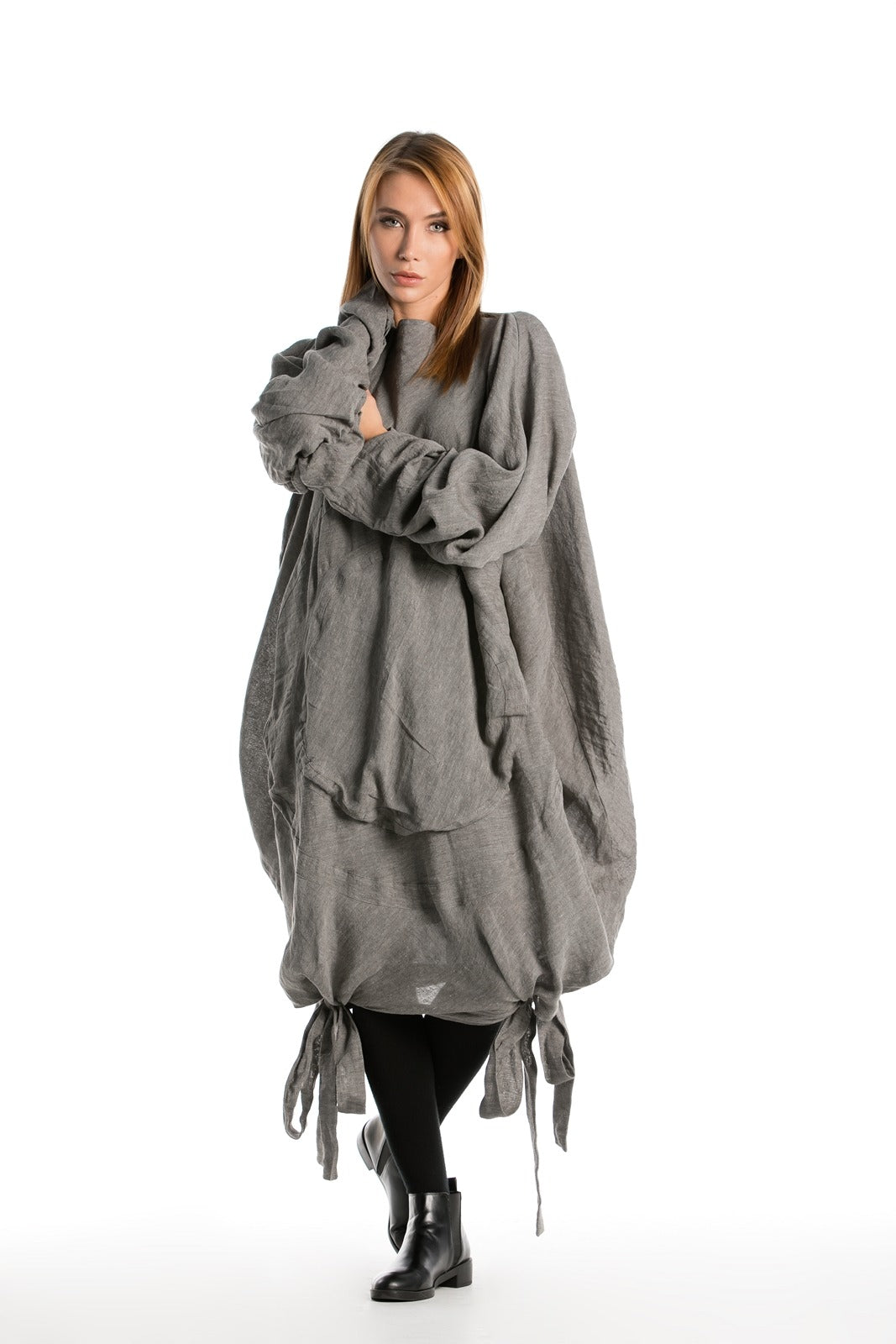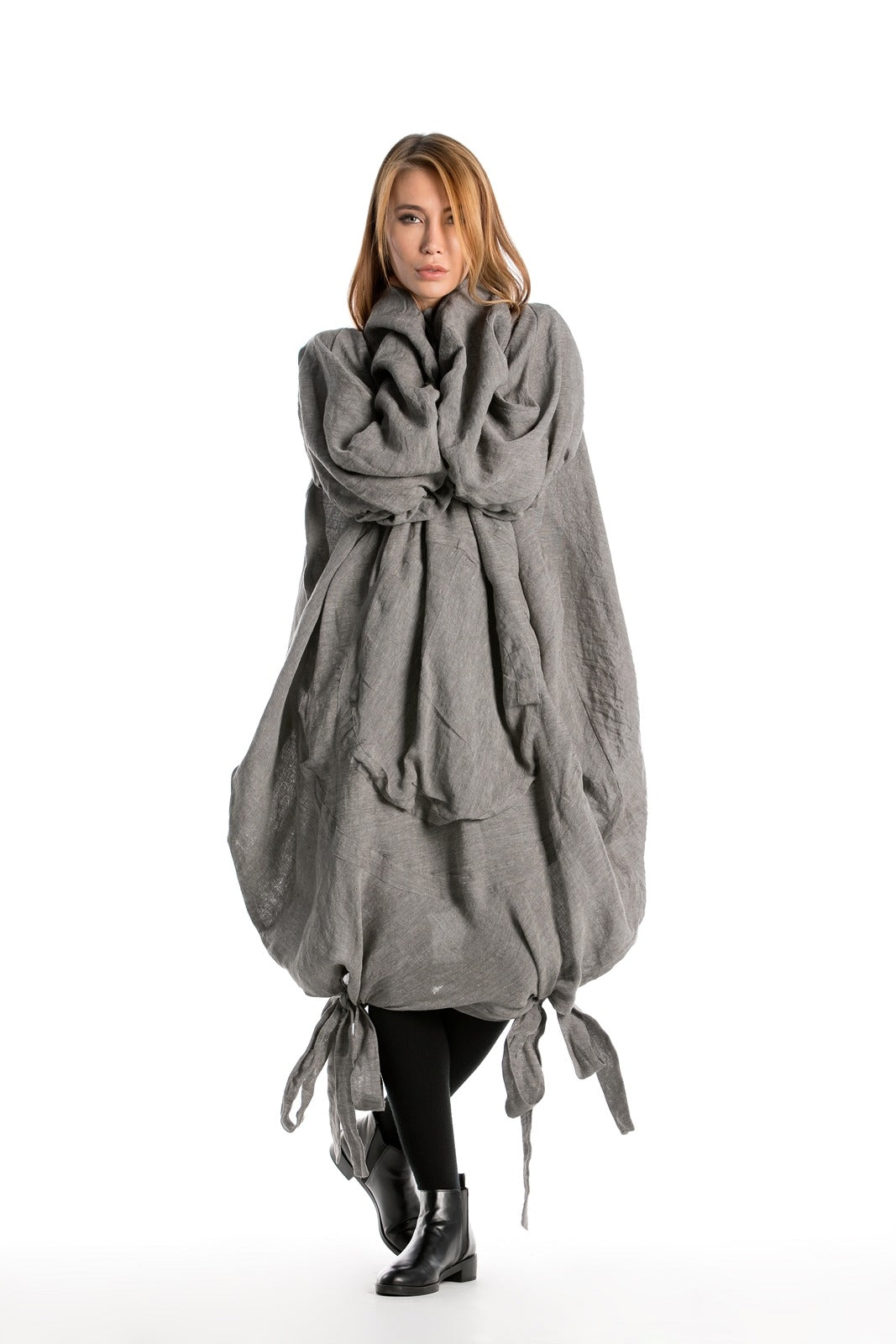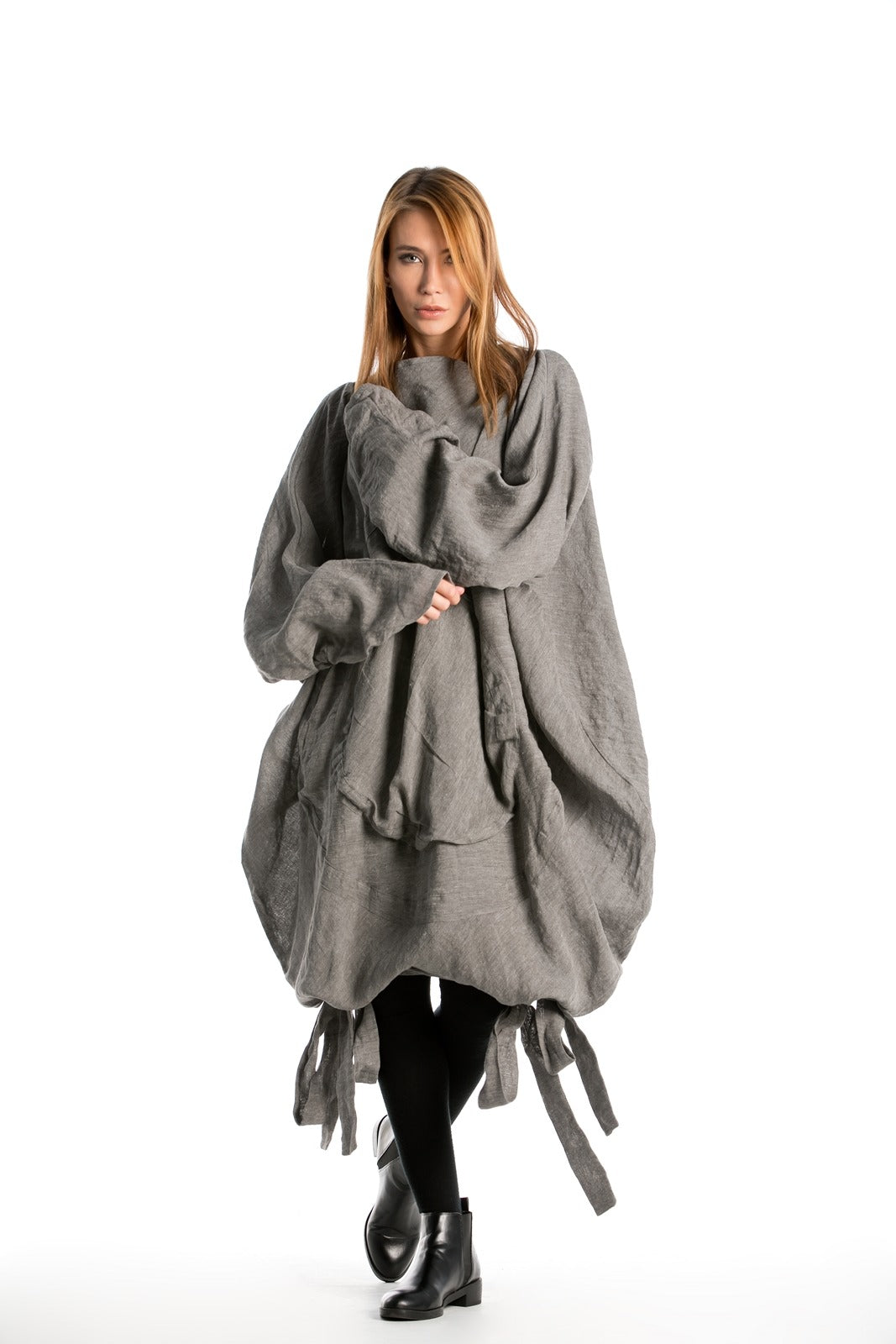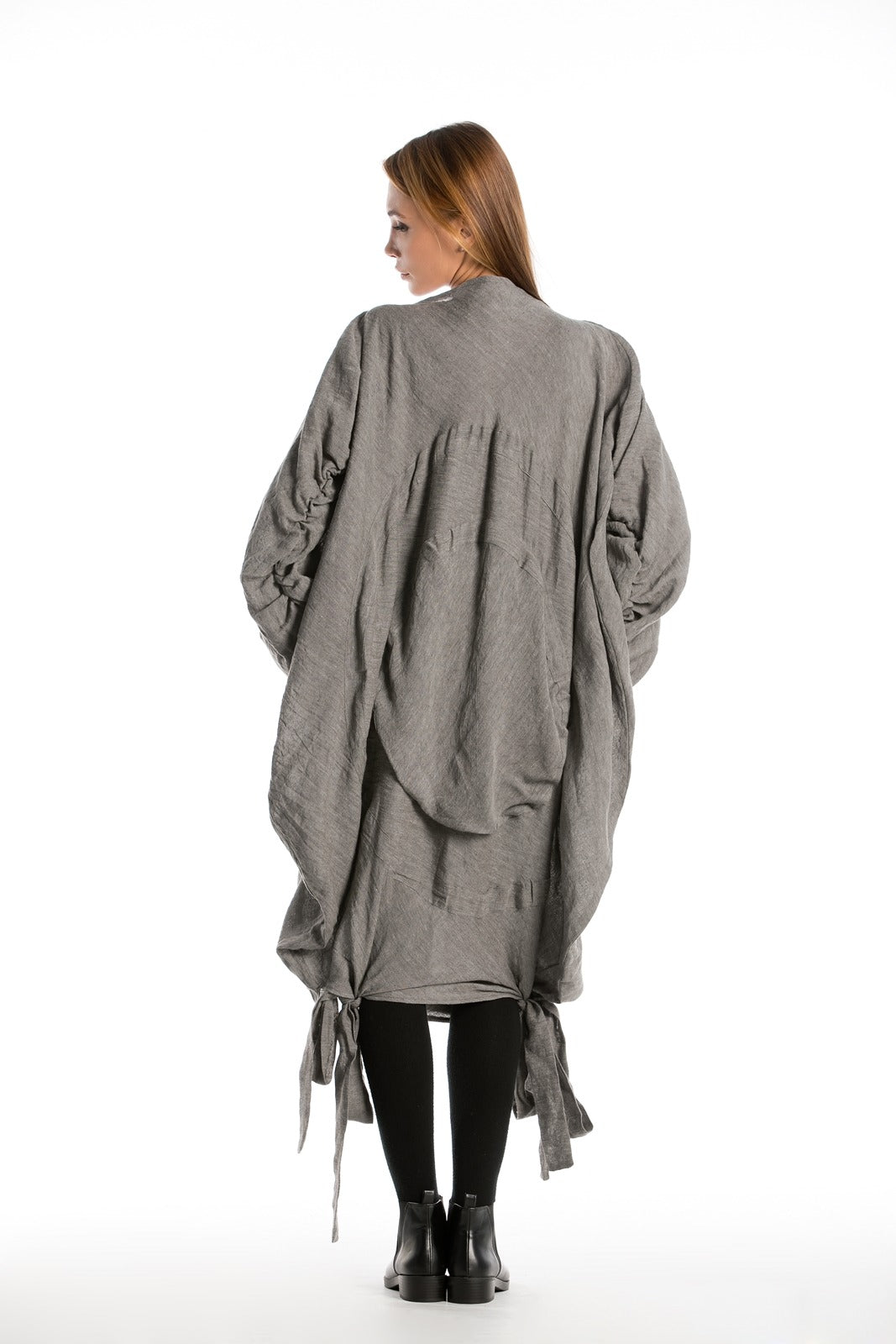 Oversized Linen Dress
An amazing over size tunic made from softest linen ever!
Very easy to wear, just pull it over and use the beautiful ribbons to adjust the length, style and appearance!
Very loose, free cut, suitable for any body type!
Perfect for casual, every day, street wear!
A multifunctional item, wear as a dress, tunic or blouse!
Boots as shown, sneakers as well!
For best results, dry clean only or wash at low temperature.Please steam iron before wearing
We offer free custom fitting. Simply send us your measurements (height, across shoulders, bust, chest, waist, hips)
Please look at our size chart before placing an order